How To Eliminate Bad and Addictive Behavior!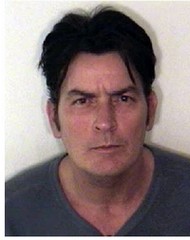 By definition addictions are characterized by physical or psychological dependencies on things that negatively impact our lives.
Many people associate addiction with substance abuse but in reality there are people who have what is called ―addictive personalities. These are people who are at risk to becoming addicted to anything including substances.
The addictions of people with addictive personalities run the gamut from gambling, food, exercise, co dependency ( in relationships), abuse, work, spending money, sex and the list goes on.
Download below to continue reading…